pleats, pleats tell me now...!
ANH: keine genähten Falten.
ESB: "There are three pleats/darts on each side of the inner robe that run [...]".
ROTJ: "There are three pleats/darts on each side of the inner robe that run [...]". Also wie bei ESB.
Hin und wieder wird auch von gathers gesprochen...
Fazit: Pleats und darts werden zugleich erwähnt- somit ist kein Unterscheidung notwendig. Ebenso scheint die Form gleich zu sein. Da ich meinen Schwerpunkt auf ESB lege, hier mein Sichtweise:
Die von customprops (cp) angefertigte Robe hatte sehr genau positionierte und wunderschöne Plissees. Diese Maße erfragte cp explizit und professionell. Leider waren die Richtungen, also die Öffnungen der Falten, versehentlich verdreht: statt zur Mitte waren die Öffnungen nach außen gerichtet. (cp hat äußerst souverän und zuvorkommend eine Lösung vorgeschlagen, um das Problem zu aus der welt zu schaffen. Das war aber zum Glück nicht nötig, da ich dieses Detail nun selbst korrigieren/ optimieren möchte).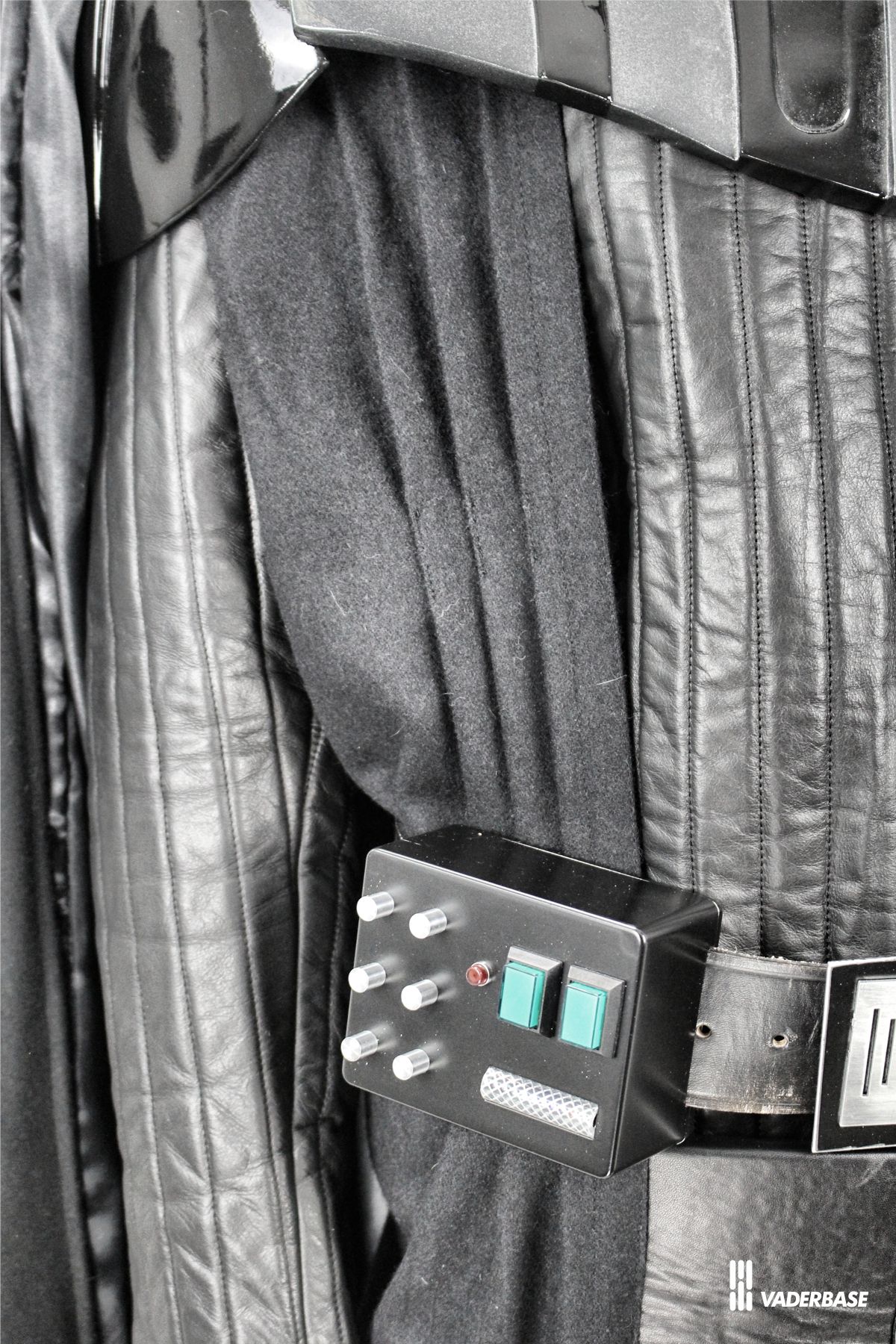 Das war also für mich der Anlass, mich erneut in weitere Detailsrecherchen zu begeben. Dazu zog ich wie stets Standbilder des Film und Fotos vom Drehort heran: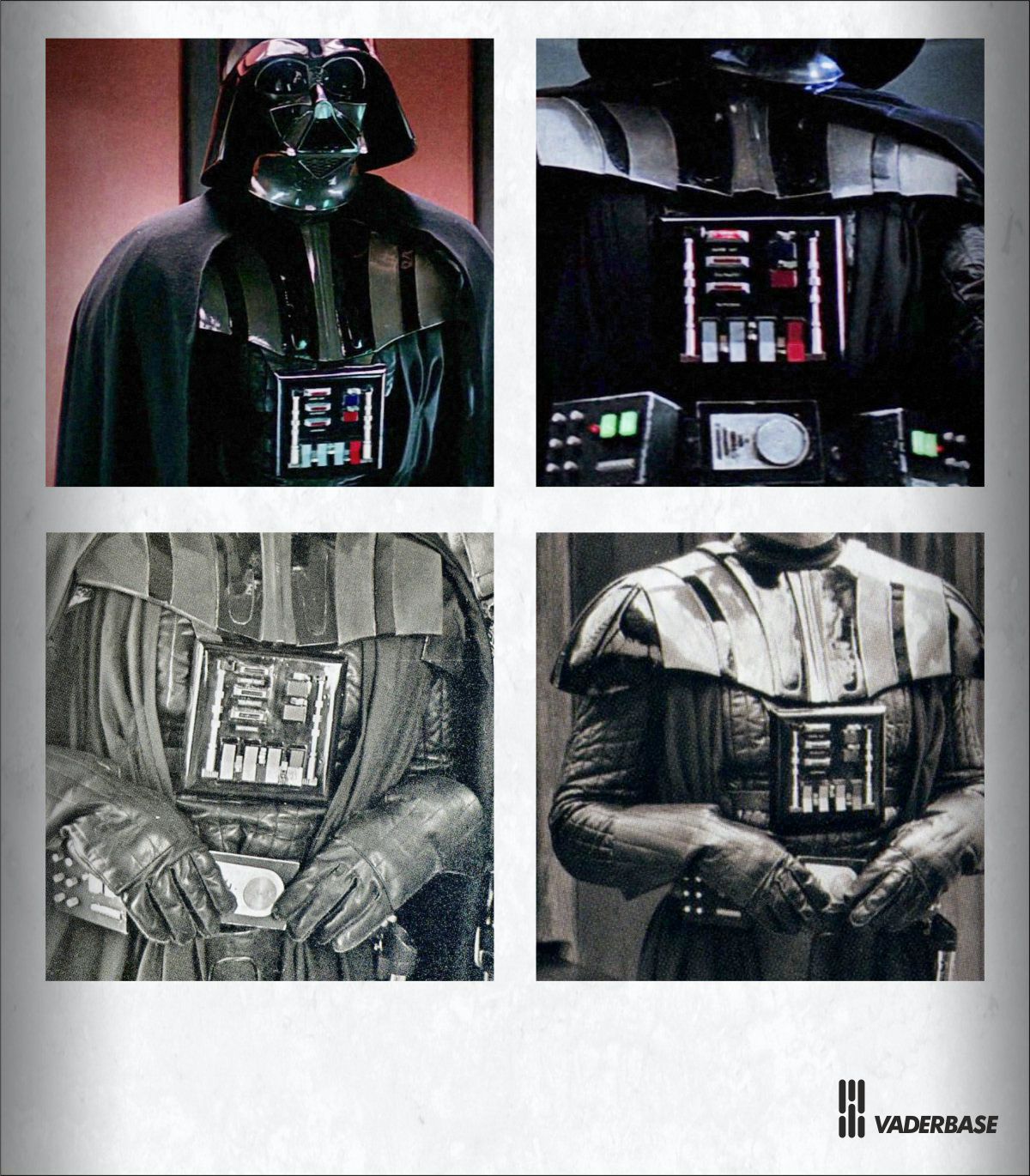 Somit stand für mich fest, dass ich die Falten selbst anbringen möchte. Also flugs mit einer Nagelschere die Nähte vorsichtig entfernt und die Falten herausgebügelt.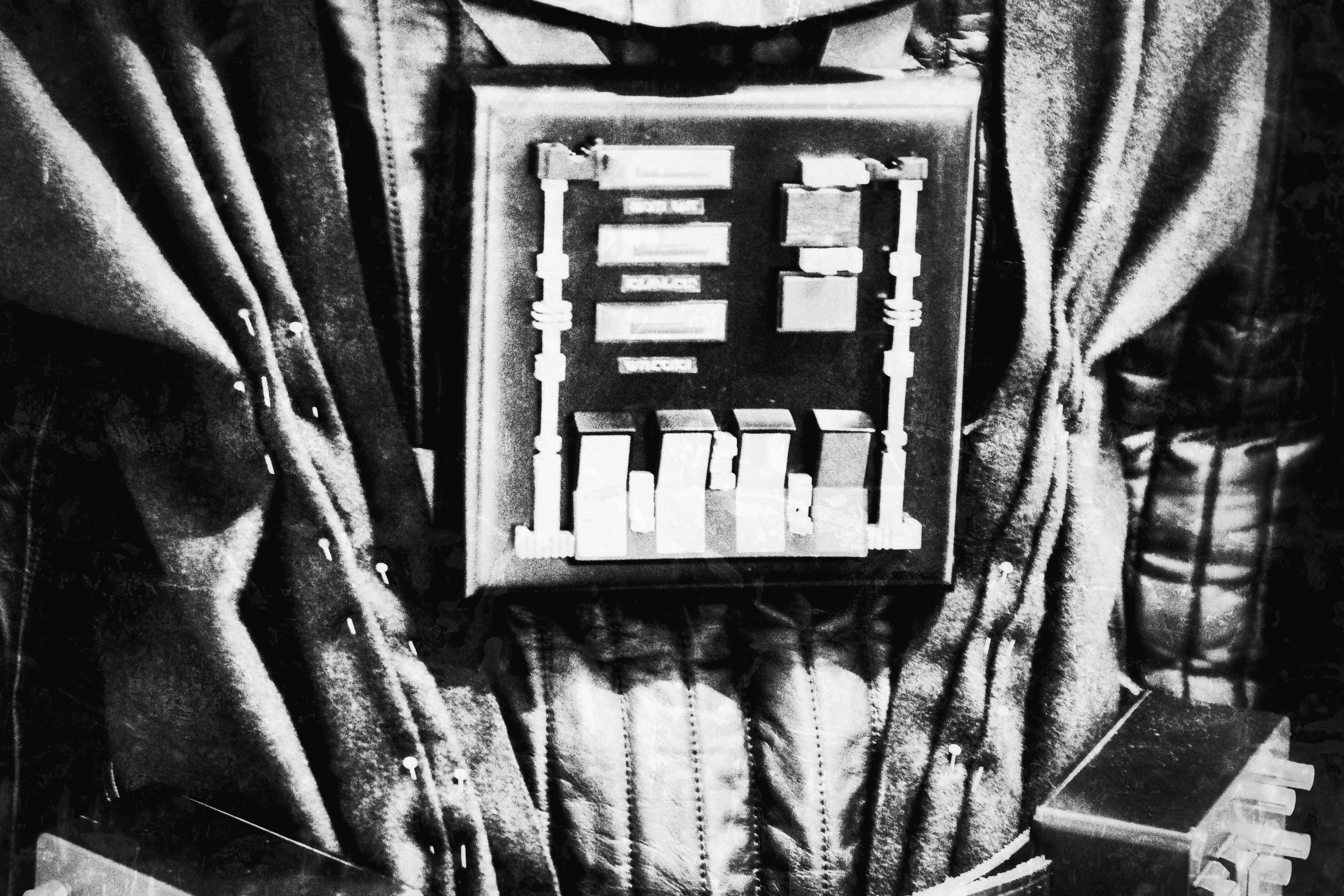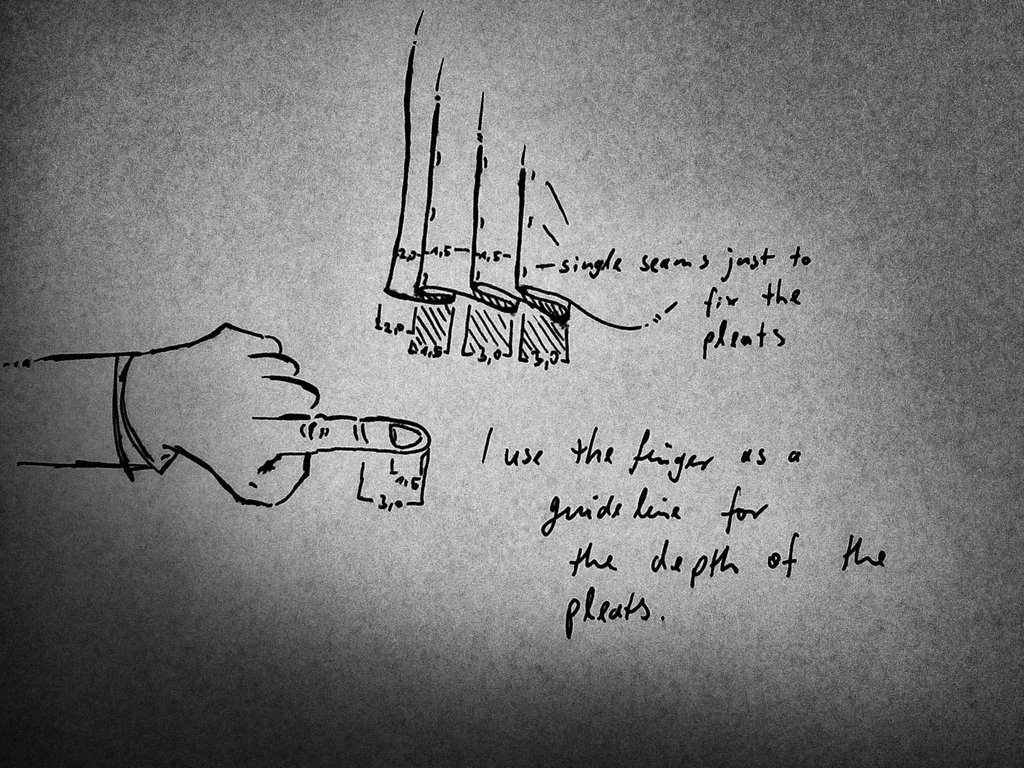 Fazit
Mal sehen wie es wird. Mein Ziel: es soll so aussehen wie auf den oberen Bildern.